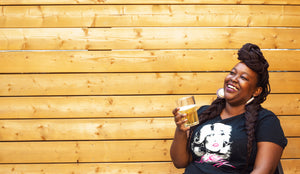 Shop Now
Sweat Free
Something for everyone
Cool and Comfort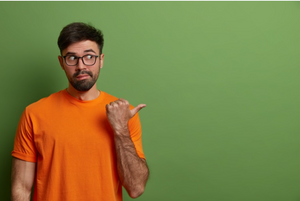 Relaxed Fit - True Size
Our Products have been designed carefully. It is not just the fabric, its the fit.
3 times stronger
Made in-house by experts under strict supervision and undergoes thorough quality check.
2 times softer
Say bye to the feeling of heavy weight clothes for winter. The new fabric is 2 times softer which is very light and comfy.
"Thank you for making great t-shirt. I really like the fact that your shirts don't crease around the neck even without ironing. Apart from that, the fitting is perfect for my body."

Jenna , Brighton , UK
Must say I really liked the fit, colour and cloth...so went for a couple more!

David Wilson, Glasgow, Scotland
Thank you, your product is good and best quality,the size and colour is perfect,i bought this again because I like  the quality.

Alex, London, United Kingdom
"I really like the fabric and fit, simple and cool. Will order more stuff"

Abigail, Bristol, England
This was my first time shopping with BNGWEAR, I loved the fabric and the fitting was perfect. 

Rebecca, Edinburgh